Our Paradigm:
Comprehensive Guidance from
Combined Perspectives
It's our tagline and our planning model.
Life is Not One Size Fits All.
Neither is a Financial Plan.
We provide custom, flexible, comprehensive, successful, and longstanding plans that enable individuals and families to accumulate wealth, afford financial milestones, prosper in retirement, and avoid unnecessary risk.
This is our mission, and it's what we deliver.
Insurance
As part of the Coronavirus Aid, Relief, and Economic Security (CARES) Act, the U.S. Treasury and the IRS are starting
Read More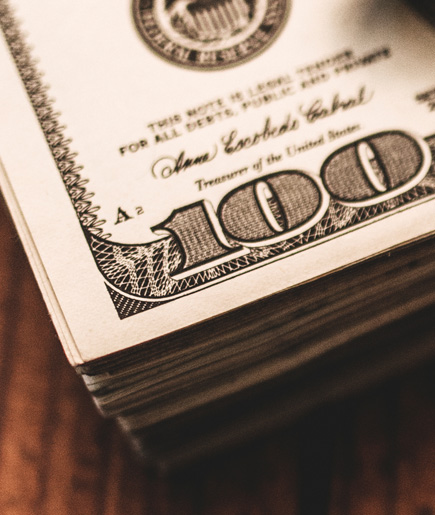 Ordinary financial planning is often a "money-grab" simply designed to grow assets with no particular direction or desired outcome other than more money. More money is good, but it's no plan.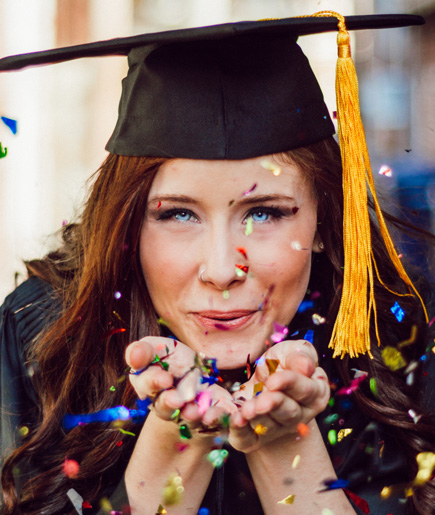 Paying for college is a significant investment of time and resources. Our experienced college experts can guide you through the stressful admissions process and make tuition affordable. 
The most basic and possibly the most critical planning involves risk management—protecting what you already have in order to obtain what you want and need.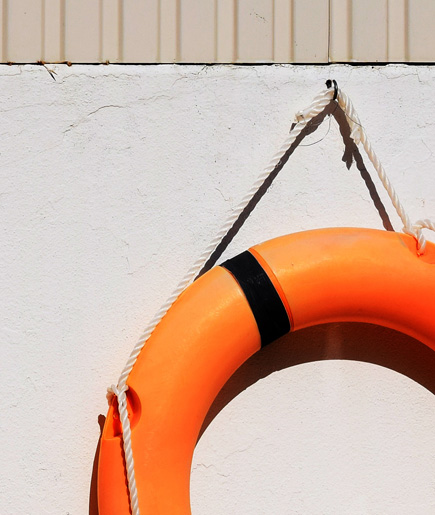 Poor tax planning is the silent killer of a financial strategy. Anticipating and managing the ever-changing tax consequences of financial decisions is critical.