The only constant is life in change.
Our D-SIDE Method is designed to ensure your changing needs are met with substantial attention and care.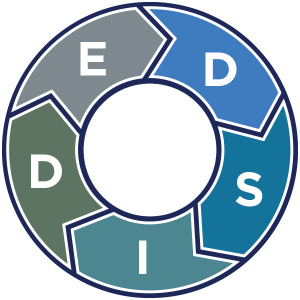 D - Discovery

S - Strategy

I - Implementation

D - Delivery

E - Evolution
It is vitally important for financial plans to evolve with the changes in life.
All of our strategies are unique and our planning models are structured specifically for each client's needs and wants. 
Time horizon and risk tolerance evolve, and many of the products we implement can serve a variety of functions as your life transitions.
For these and other reasons, it is prudent to consistently discuss any new expectations or to expand on an existing design.