Addressing College Admissions Concerns Amid the COVID-19 Pandemic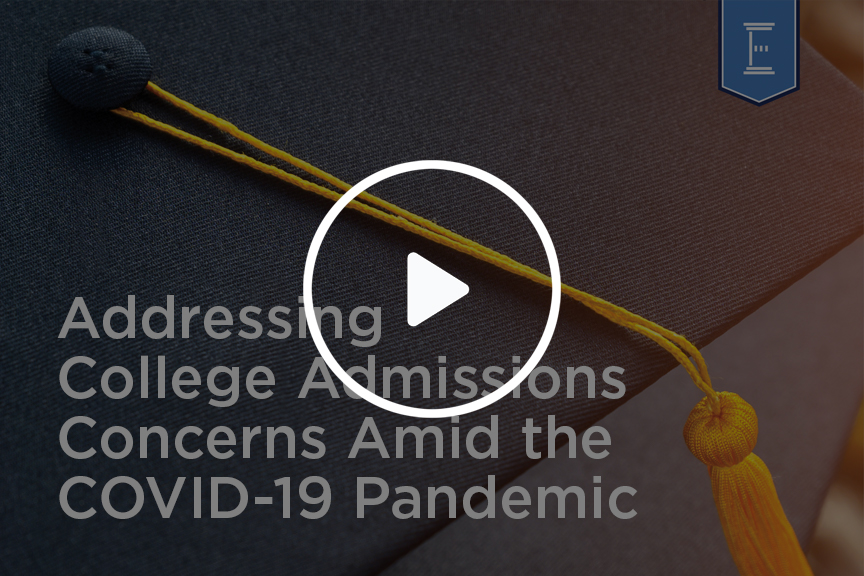 Dave gives perspective on deadlines, financial aid, staying closer to home, online courses, campus visits, and more.
"I am so glad we are working with Elite Collegiate Planning because we have a team helping make sure we do what's best to make college affordable for our children."
Henry & Jill H.

Collegeville, PA
"Elite Collegiate Planning streamlined the college process that we didn't have the knowledge or time to deal with. We knew it was a big deal and were fortunate we found Elite Collegiate Planning when we did. Our daughter is now at the University of Pennsylvania and we are paying far less than we thought possible. Thanks Dave!"
Tim & Erin G.

Collegeville, PA
"The plan created by Elite Collegiate Planning has made a tremendous difference in our ability to afford college and retirement. The knowledge provided enabled us to make decisions that made sense for our family and our future."
Sarah & Bill B.

Eagleville, PA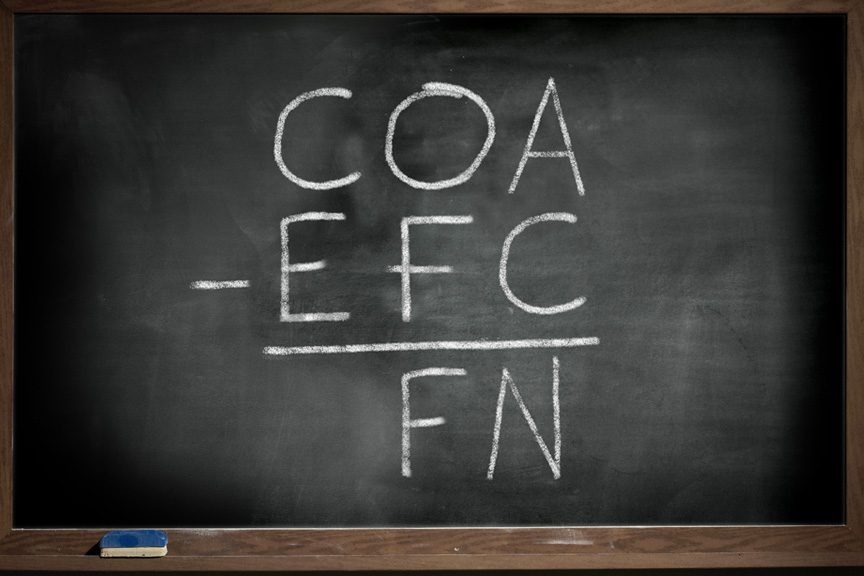 College
College planning is fraught with little-understood concepts that parents and students need to understand in
Read More