About Elite Collegiate Planning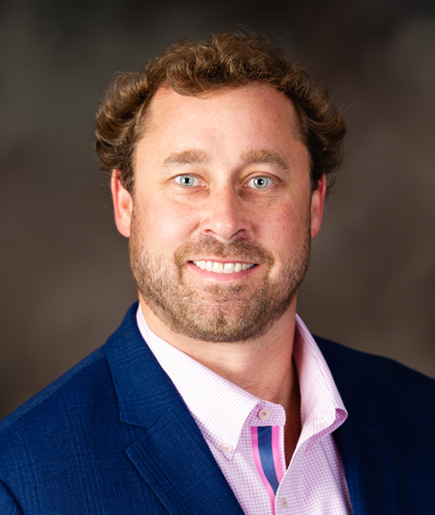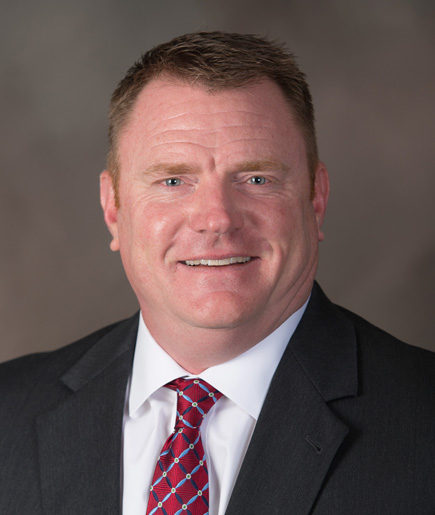 Elite Collegiate Planning, was founded out of necessity in 2012 by David A. Kozak and Matthew E. McCarter. Both had successful careers in the financial industry, but wanted to fill a huge gap in traditional financial planning—preparing for the expensive endeavor of college. Although they were helping their clients invest and save, they realized there had to be a better way.
In 2018 Elite Collegiate Planning joined forces with John J. Lennon, a renowned and well-respected college planning specialist serving the area since 1999. Together they've created the largest and best-informed college planning firm in Pennsylvania.
Given the outrageous and rising cost of college, fewer and fewer people are able to pay for their children's education without sacrificing their own financial future. Elite Collegiate Planning has made it their mission to help college bound students and their parents navigate the complex admissions, financial aid, and funding process of higher education. Their goal is to teach parents and students how to choose the right school, gain college acceptance, receive the most financial aid possible, and reduce out-of-pocket costs.
The reality is that a college education pays off. The US Census Bureau indicates that education has a greater impact on earning potential than any other demographic factor. Elite Collegiate Planning has developed tried-and-true strategies to help families afford, but not overpay, for the American dream of a college education.